bertplantagie-careproducts
The website for all your questions about our materials, maintenance and more!
---
Collaboration LCK Nederland
All our materials have been tested for cleanability by the LCK® Netherlands laboratory. You can find all of their maintenance advices on this website. Together with LCK® we ensure that you can continue to enjoy your beautiful design furniture.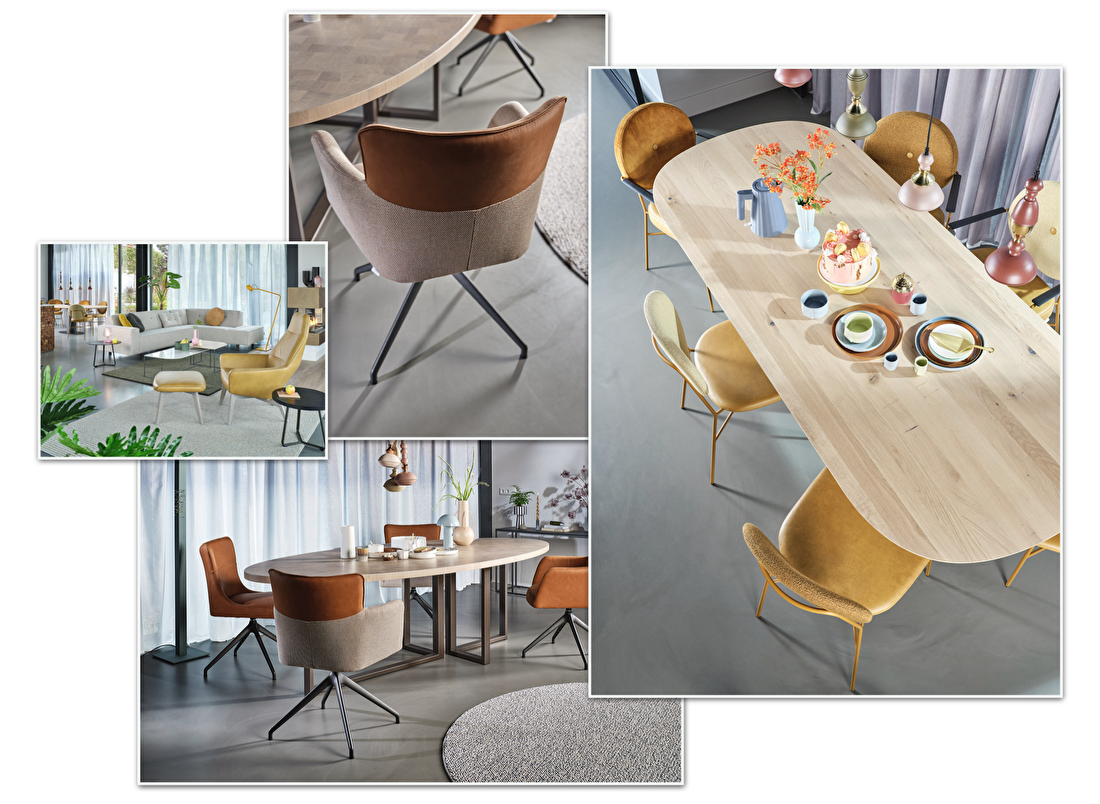 HOW DOES IT WORK?
It is actually quiet simple! Just choose and click!
---
► The maintenance advices
Check in the maintenance advice which products you need to maintain your Bert Plantagie® design furniture. Then order your favorite products, easily and quickly, in the webshop!

► Order directly in the webshop
Do you order on working days before 14:00? Then we will send your package the same day!
We ship worldwide with our trading partners DHL, DPD and PostNL.

► Amazing support with (transport) damage and stains
LCK® Nederland advises free of charge with questions about stains, maintenance and damage.
If in doubt, send us an email and we will help you further. On working days before 17:00 response within 1-2 hours.

► Our service department at your doorstep
The LCK® Nederland service department also provides on-site service, which is useful for stubborn stains or (transport) damage.
---